Jennifer Tribble
Follow Me For A Week
Morning
I plan out my experiments and double check my calendar for the week. I try to get my lunches figured out for the week, so I don't have to buy food on campus too often!
Afternoon
I work on compiling data from the week before, and make sure I have everything in order for my experiments throughout the rest of the week.
Evening
I usually come home to a nice, relaxing dinner and watch Monday night football!
Morning
Alongside my research, I am the STEM Graduate Career Consultant at UCLA's Career Center. I usually spend Tuesday mornings either attending one of their seminars or workshops, or working closely with the Graduate Student Services team to develop programs for graduate professional development.
Afternoon
I attend the Joint Seminar in Neuroscience talk for a lunch break, and then get back to experiments! Sometimes, I even attend lunch with the speaker for an opportunity to further discuss research.
Evening
Typically I spend Tuesday evening reading papers from the week that are relevant to my field. I use this time to brainstorm new experimental ideas, or next steps in my current experiments.
Morning
I have my office hours for the class I am TAing, an undergraduate neuroscience course.
Afternoon
I usually schedule meetings with collaborators or my supervisors on Wednesday afternoons. If my afternoon is free, I try to get in a quick trip to the gym in between experiments!
Evening
I hold STEM graduate student drop-in advising in the Biomedical Library of CHS. It's a great chance to get a quick CV or resume review, or talk about career preparation!
Morning
I attend lab meeting, and make sure to speak to my P.I. about my experiments for the week.
Afternoon
I try to fit in an experiment before attending lecture for the class I am TAing at 2 PM.
Evening
I meet with the group of coordinators from AWiSE (Advancing Women in Science and Engineering) to talk about upcoming events and de-brief past events. This week, we had a panel called "Beyond your PhD: Careers in Biotech" where graduate students can meet with professional women from the industry for valuable insight on that career path.
Morning
I teach discussion sections for the class I am TAing. Otherwise, I would attend the Learning and Memory journal club in Gonda.
Afternoon
I use the afternoon to finish up any remaining experiments from the week, or analyze data.
Evening
I get together with a few friends for baking and a game night.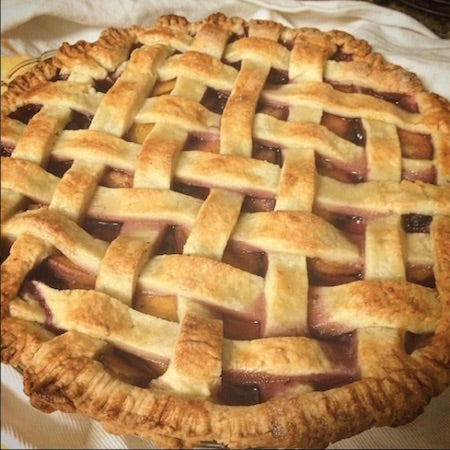 Morning
Typically I spend the morning catching up on lost sleep! Then, I make a protein filled breakfast and enjoy a cup of coffee.
Afternoon
I try to make it out to the beach, or explore LA. Otherwise, I catch up on emails and random tasks while watching college football.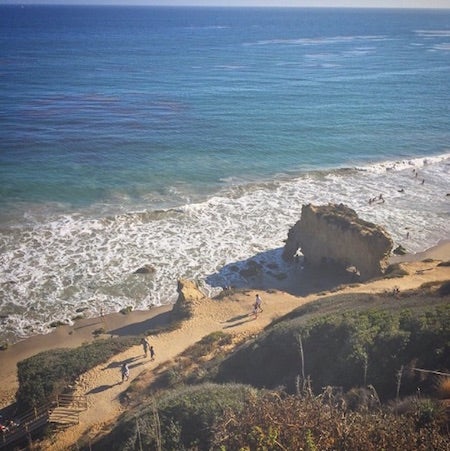 Evening
I meet up with friends for a drink, usually in Santa Monica or Culver City.
Morning
I meet friends for brunch. Usually we go to a local favorite, P'tit Solei, but this time we tried Areal in Santa Monica.
Afternoon
I do laundry, catch up on tidying and cleaning the apartment, and make sure my agenda is set for the week. I also recently completed a DIY project of painting Ikea shelves!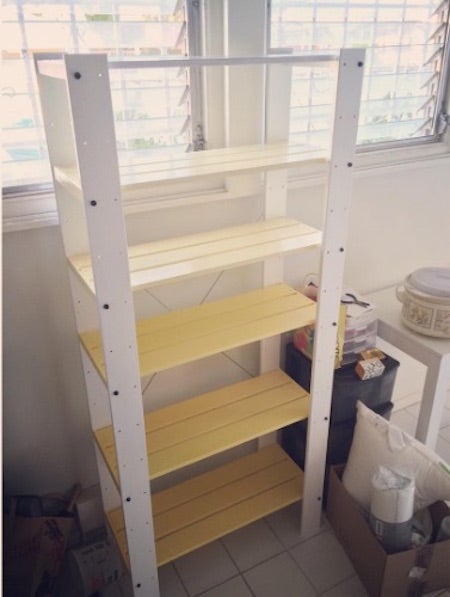 Evening
I usually try to get to sleep early as to get a good start on the following week after relaxing with a cup of tea and a good book.