Career & Alumni
Once you have selected a lab and get a solid grasp of your research project, it might be good to start thinking about what you would like to do with your life once you have earned a PhD. The NSIPD strongly supports the notion that obtaining a PhD, while challenging, interesting and exciting, is not in itself a career. We require all students to develop their own Individual Development Plan (IDP) in consultation with their advisor and thesis committee. There are numerous web resources available on how to go about doing this. The one developed by Science and other entities seems particularly helpful: http://myidp.sciencecareers.org/. Another site that
The UCLA Career Center is expanding its reach to PhD students and offers many courses in the area of professional development through career fairs and workshops. It really should be called the UCLA Professional Development Center.
The UCLA Business of Science Center offers exciting opportunities to explore your interest and skills in gaining a more entrepreneurially focused understanding of your career. Workshops and hands on courses will enrich your career.
The UCLA Graduate Division offers workshops and other professional development events.
The UCLA Graduate Student Research Center offers writing and editing workshops, workshops to help improve your individual development plan, as well as career planning events to help graduate students maximize their efforts in the academic and professional sectors.
You might also want to consider an internship with a company. Many pharmaceutical companies offer internships and postdoctoral opportunites. But there are many other companies offering attractive possibilities, see e.g. microsoft.
Alumni of our program have obtained academic positions, are teaching, work in industry and consulting, obtained development positions with the Federal Government, and have started their own companies.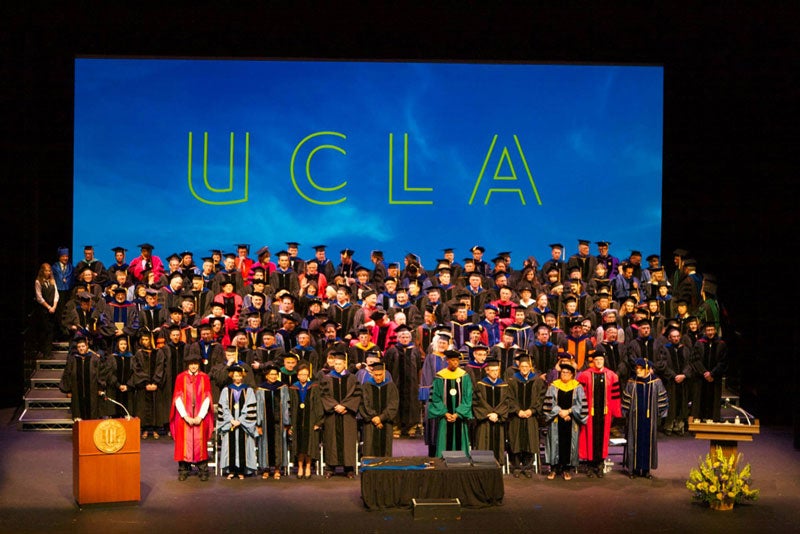 Stay connected! We'd love to know what our alumni are up to and create an active network where current students have access to the diverse experiences and expertise of our alumni. Please keep us informed and submit any changes to your contact information and privacy preferences using the online form.