Current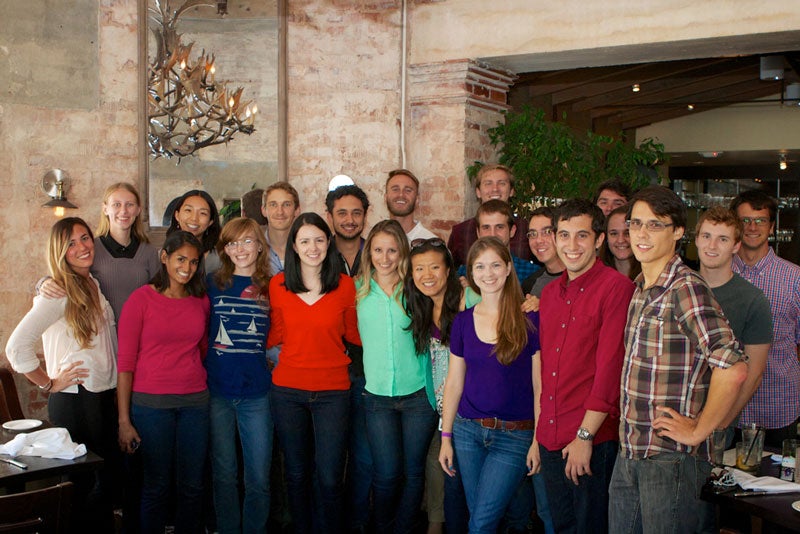 In this section you will find important information on steps to earn your degree. Please, click on the tabs to the right to navigate through each section.
If you are wondering what research at the graduate level is like, we recommend this article "The importance of stupidity in scientific research"
If your questions are not addressed here, please contact Jenny Lee (JenniferL@mednet.ucla.edu x58153).